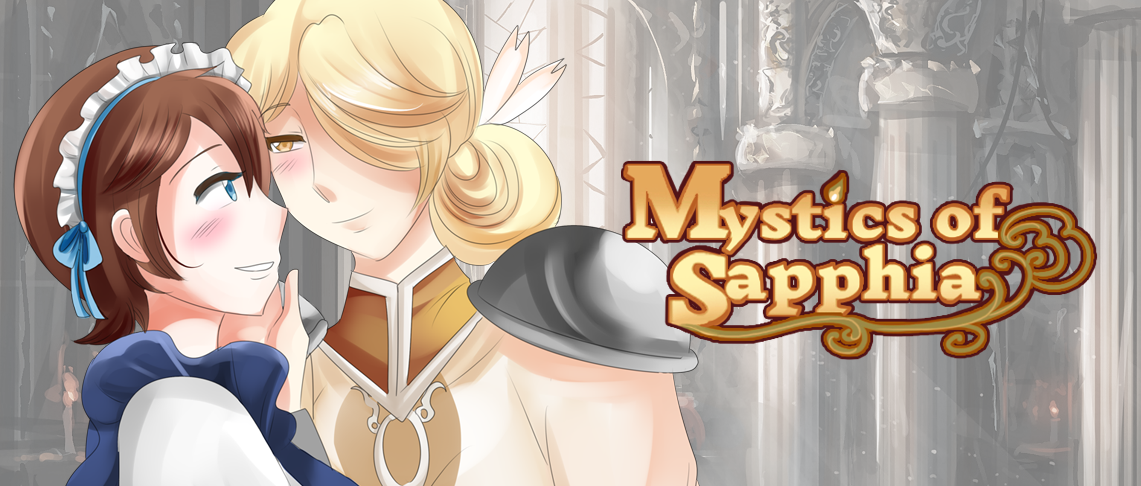 Mystics of Sapphia (Prelude)
Comments
Log in with itch.io to leave a comment.
Hi, always in development or the project is dead ?
This is great so far! Each love interest has their own quirks (they're all so cute and endearing in their own ways :D), the art is cute and lovely, and the dialogue is on-point! I would love to play a full version of this. Kudos!

I loved this VN...beautiful characters and wonderful story...I am in love with how this is made..I would love to see this get finished...you did wonderfull!!!!!
Any NSFW version planned?
Can i put this on my youtube channel??
Hello, i just played the demo and it was awesome, looking forward to a full game! I found a minor typo. Please see below. Thanks!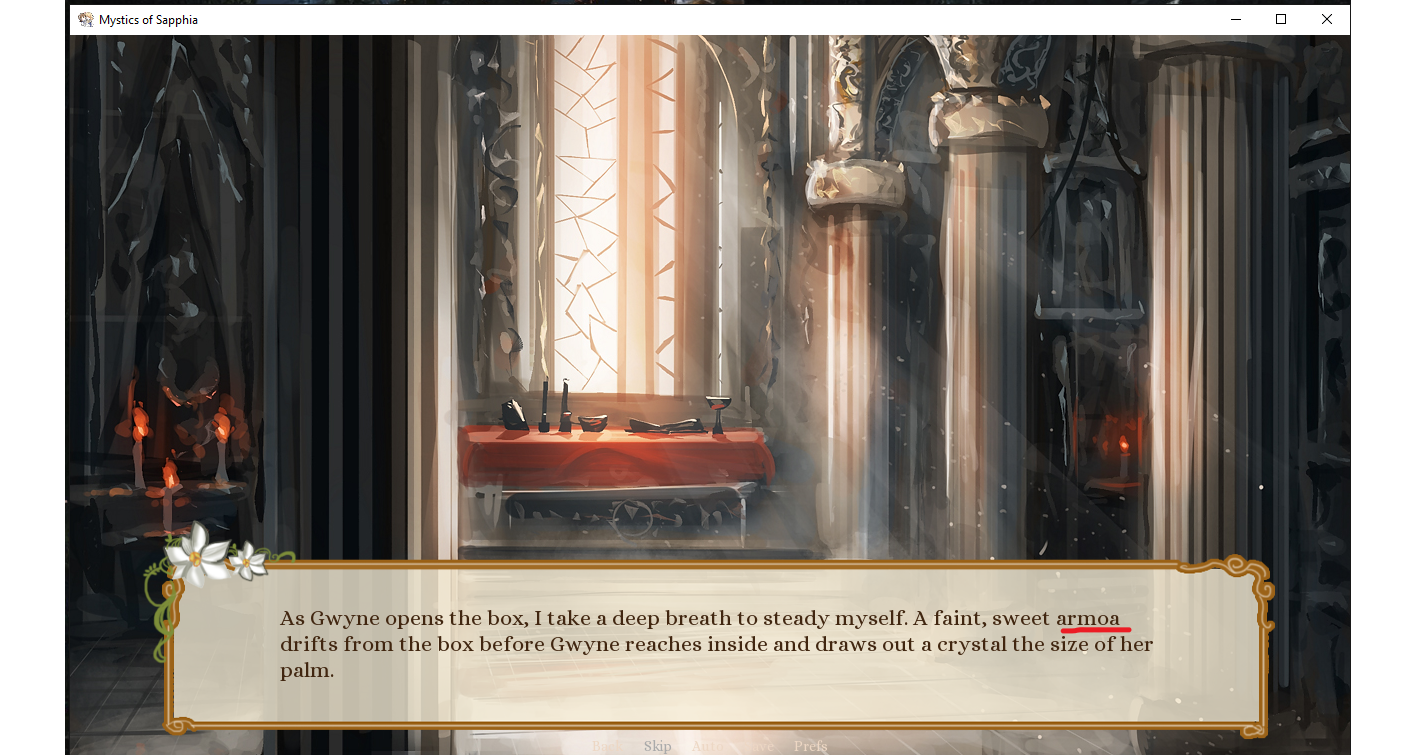 Any plans for a Linux version ?
Yes, I just made the demo available for download for Linux. If you need this version please test and let me know if it works alright as I'm not familiar with Linux.

I finished up my homework then went to check on this site and lo and behold an update! I quite enjoyed this. The new backgrounds were refreshing and I enjoyed seeing the different sides to the characters the most. The old woman is a delightful bitch. Thank you for the content! Here's a few minor errors I spotted: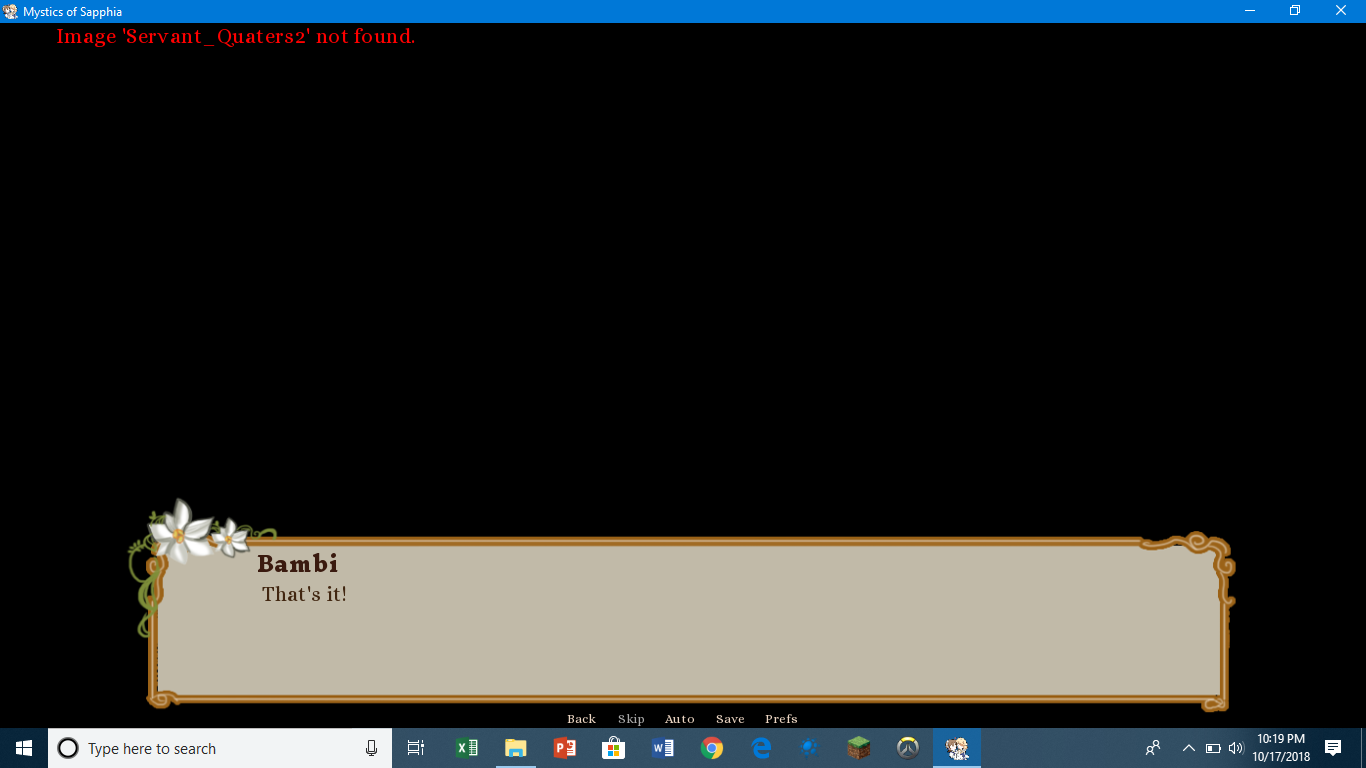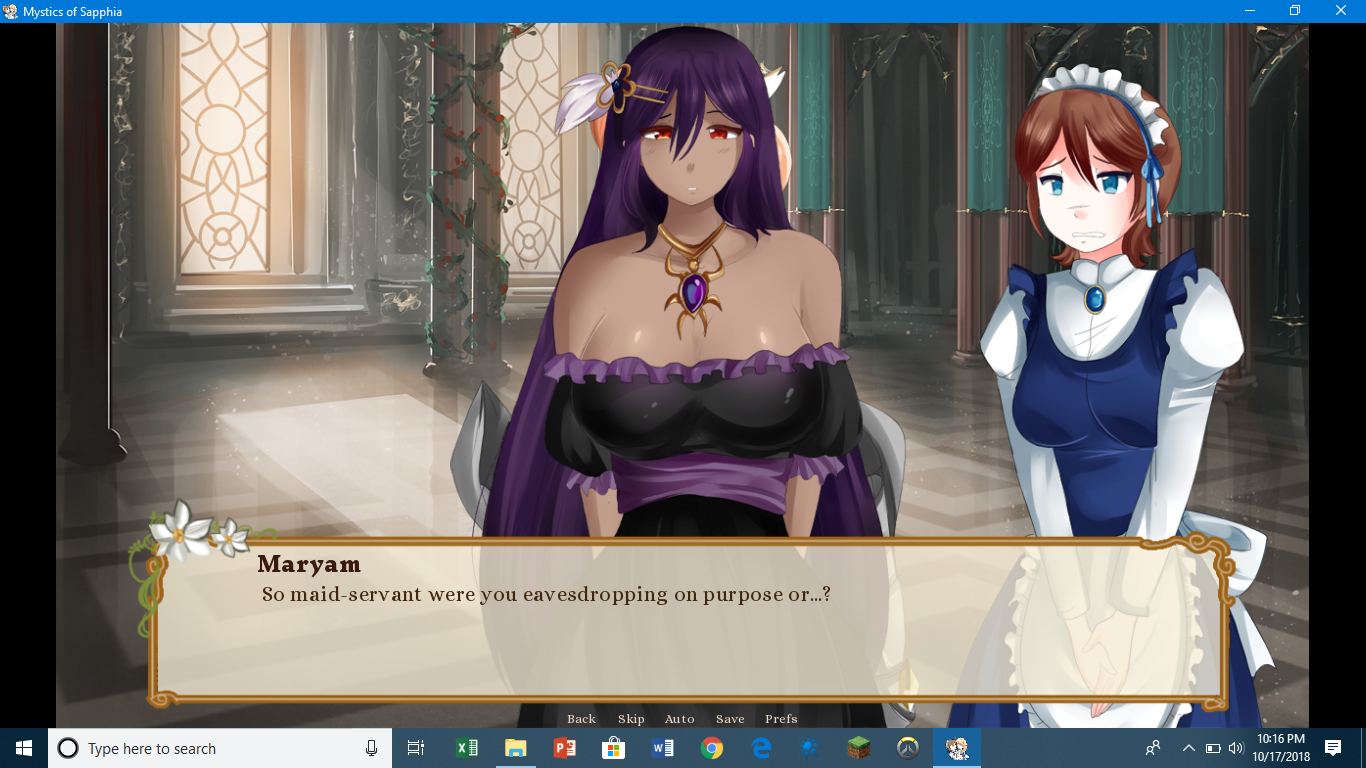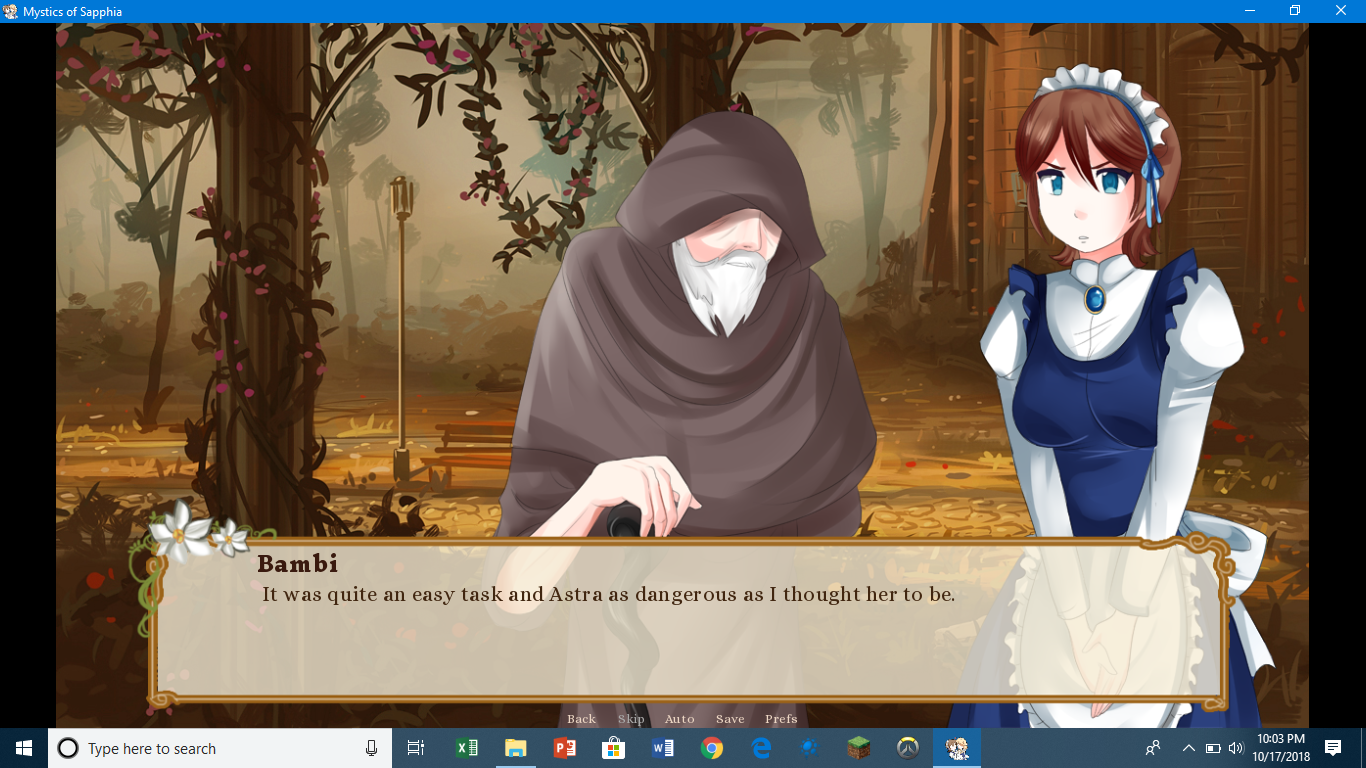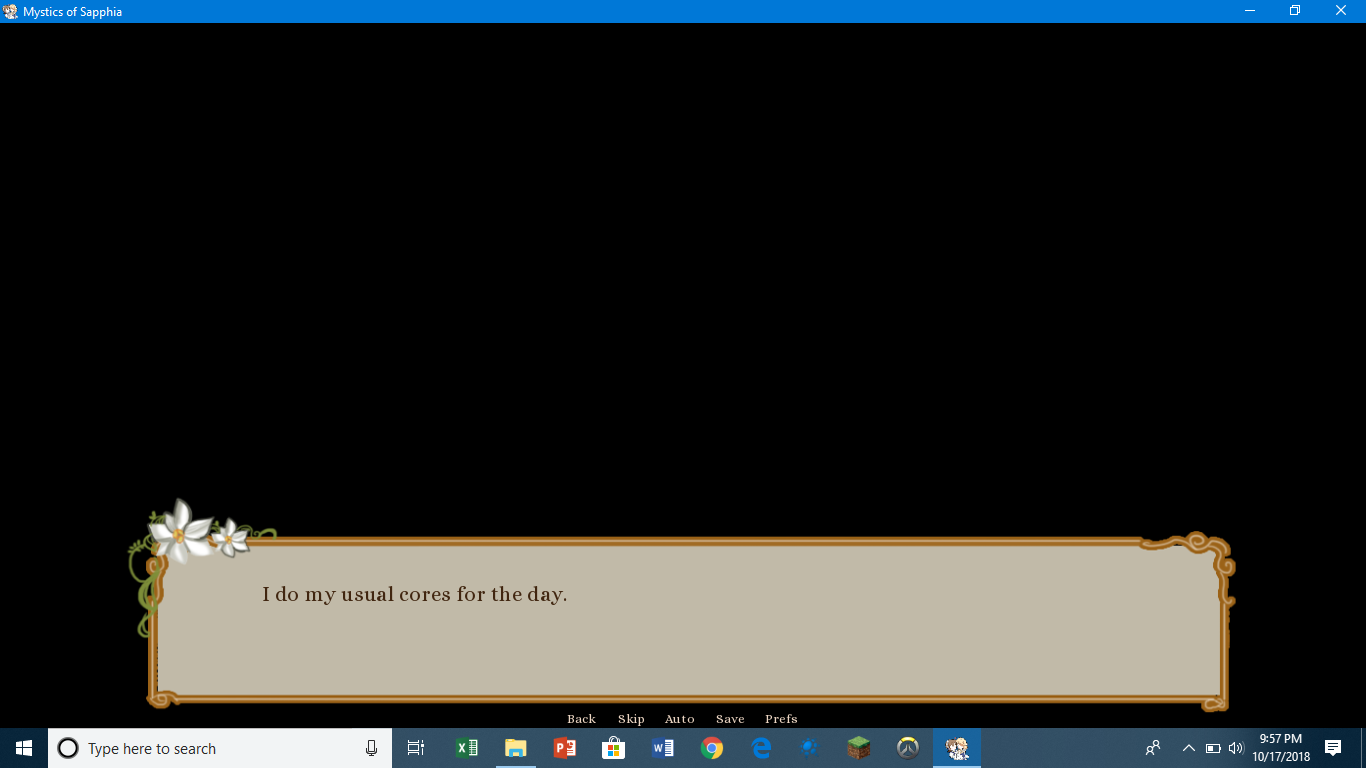 omg thank you soo much for reporting these. Testing visual novels is a really hard. These should all be fixed now :D
Hello! I've played both of the games from this studio (although I did not realize it until 5 minutes ago) and loved both of them. I do not wish to rush or pressure the people working on this visual novel, but is there a projected date of completion? Or at least the next update? I've tried going on your other social medias but I could not find any information. Thank you for what you've given us so far!
Hi thanks so much for playing our games. YES we will be actually re-uploading the demo with some extra content, and then we plan to maybe do a Kickstarter to help expand the game later next month in October . Sorry for the lack of news we will be posting more about it sometime. Thanks for being a fan :3
Well. It's very great demo.
Characters are great. With their own styles, personalities. And i'm sure it will be great to get closer to each of them :)
I'm waiting for it :)