Mystics of Sapphia (Demo)
A downloadable game for Windows and macOS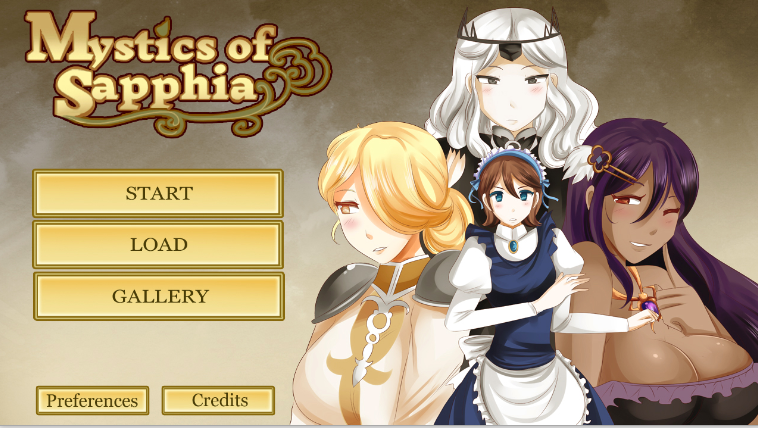 Play as a princess who recently escaped an assassination attempt thanks to a charm your mother placed on your best friend. However the charm caused you to swap bodies and now you must hide as a servant. How will you reclaim the throne,who will believe you? Perhaps one of three mystics, loyal to the royal family can help you take control of your kingdom. That is... if you don't get distracted by romance.

Luscious Spirit Studios
We're a new studio that makes yuri (girl love) games, comics and fiction.
Follow us Here
❀ Luscious Spirit Studio Website
❀ Please give us feedback or bug reports here
Install instructions
Unzip files and open
"Mystics of Sapphia Demo" Application.